IT'S OFFICIAL WE'RE RATED AS THE BEST IN THE BUSINESS.
The EA Masters is the estate agency equivalent of an Oscar or Michelin Star and Oakwood Estates were awarded Gold for Best Estate Agent 2022. The award was presented to us by Britain's most successful Paralympian Dame Sarah Storey and two time Olympic gold champion swimmer, Tom Dean.
Over nine hundred people attended this prestigious evening whilst a further six hundred watched online; the event was held at London Evolution in Battersea Park, London.
On receiving the award Managing Director Josh Godfrey said 'Less than 5% of Estate agencies have ever won such an accolade so it's something to be really proud of. The last couple of years have been a tough period for everyone in so many different ways so I would like to give my team the upmost credit for pulling together through such uncertain times. This Gold award is testament to all of the hard work undertaken and high standards achieved at Oakwood Estates. '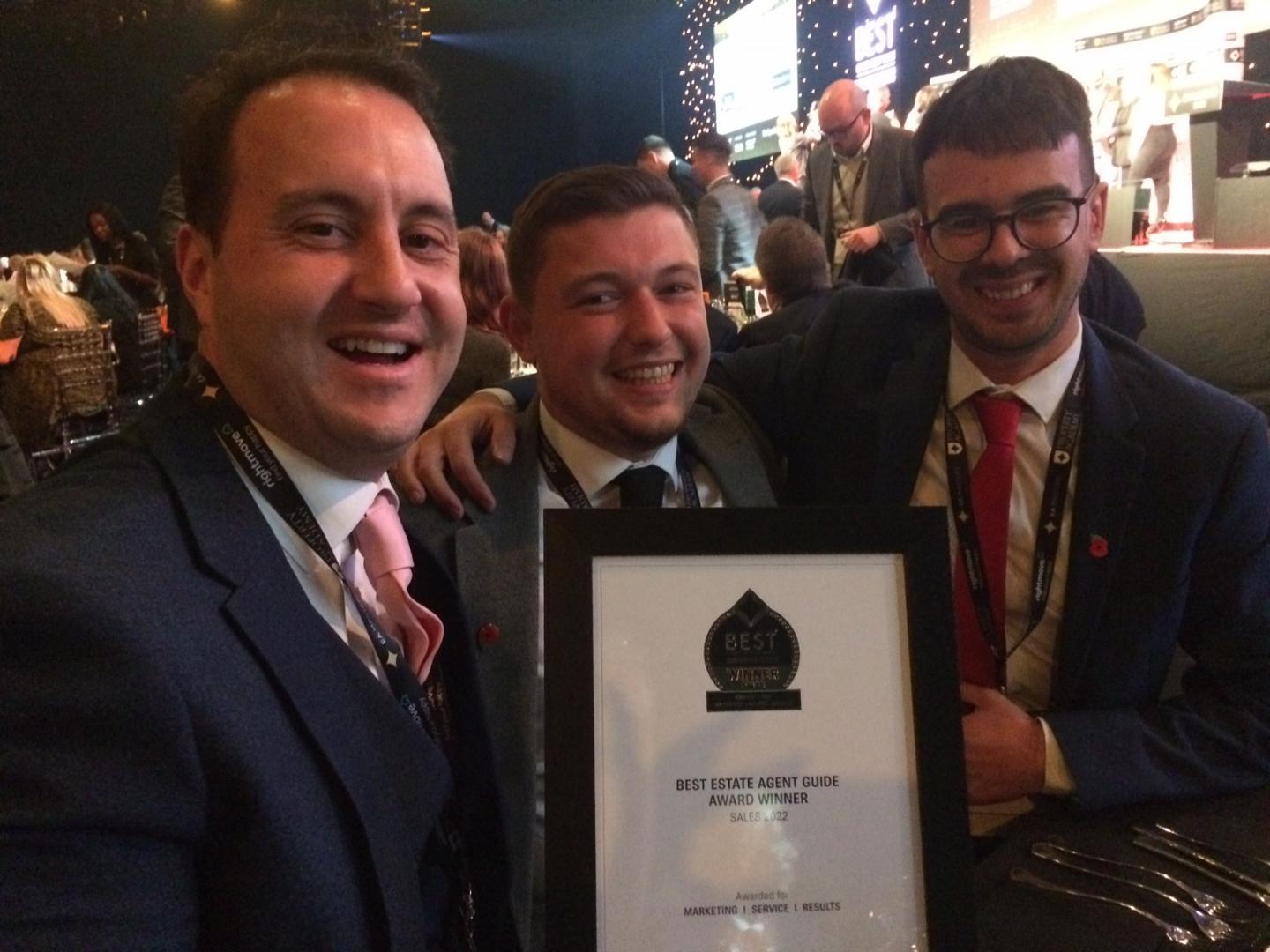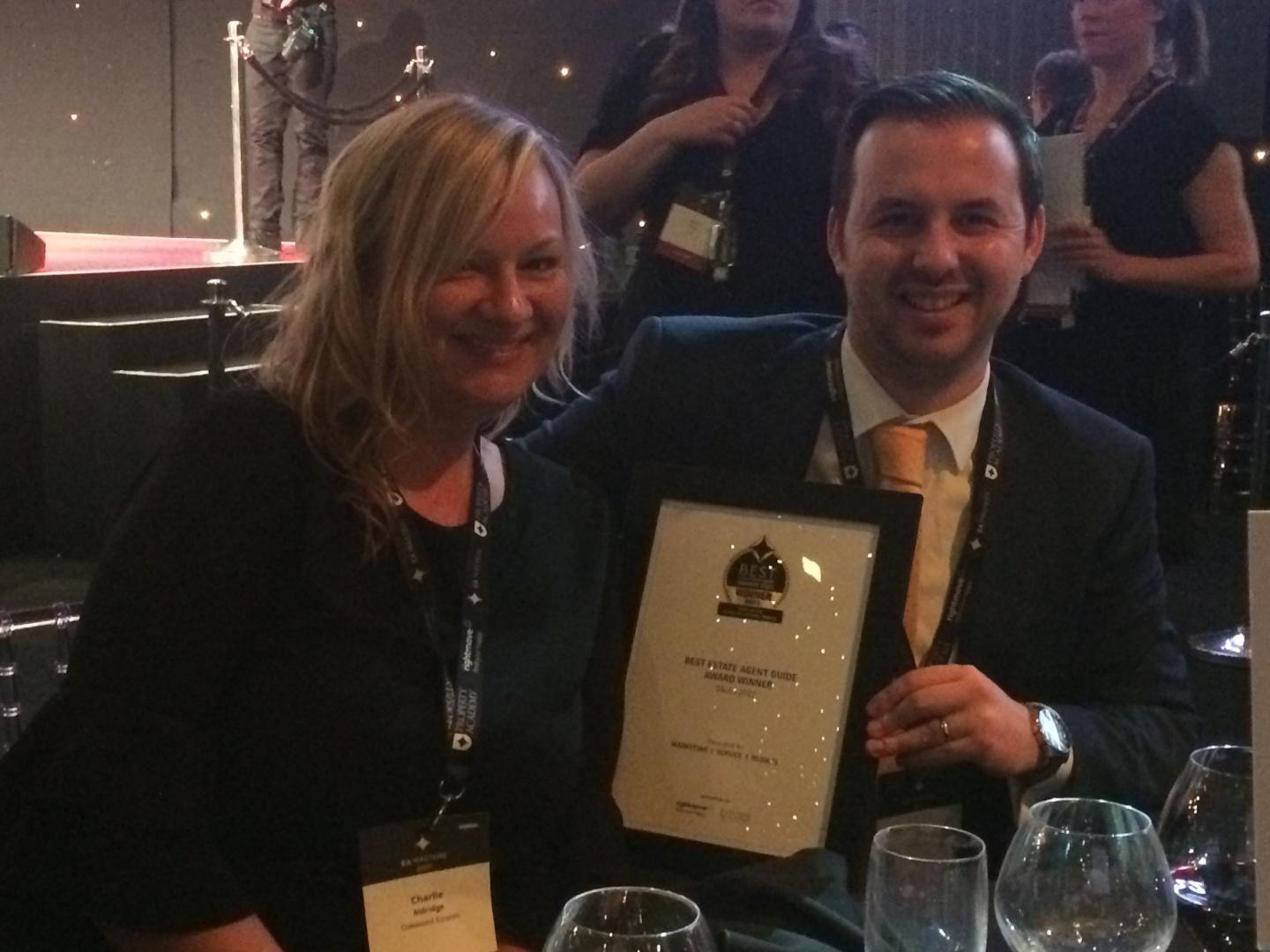 The awards are judged in two phases; phase one is by mystery shoppers' feedback where agents were accessed on their property and area knowledge along with response times. Phase two is by data analysis where Rightmove examines 3 billion data points over six months across 25,000 branches.  Finally, an independent marketing agency conducts a thorough assessment of each and every agency's website checking 36 factors relating to marketing and customer service. Following extensive scrutiny the awards are divided into Gold, Silver and Bronze.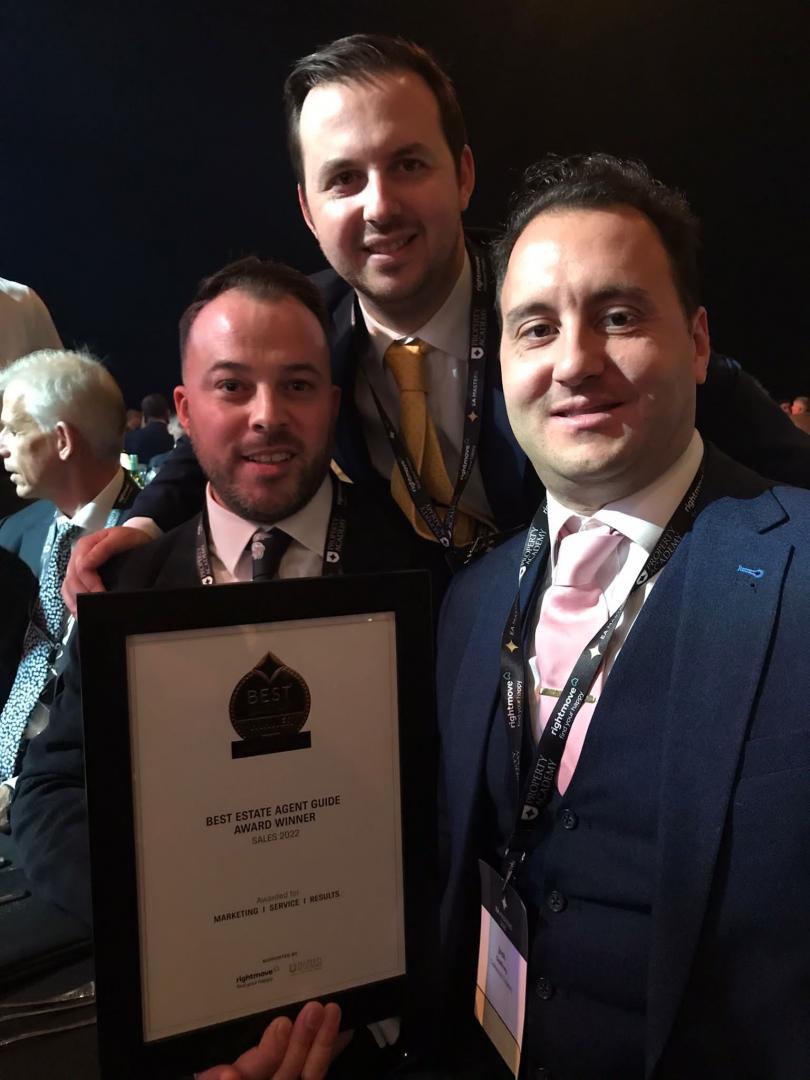 In 2019 Oakwood Estates received a Bronze award in Lettings and a Silver award in Sales so becoming Gold winners is another step forward in our development and gives us official status as one of the best estate agencies in the country.